Enoch Powell
22-06-2022, 06:52 PM (This post was last modified: 22-06-2022, 06:52 PM by scumslayer.)
"White middle class twats"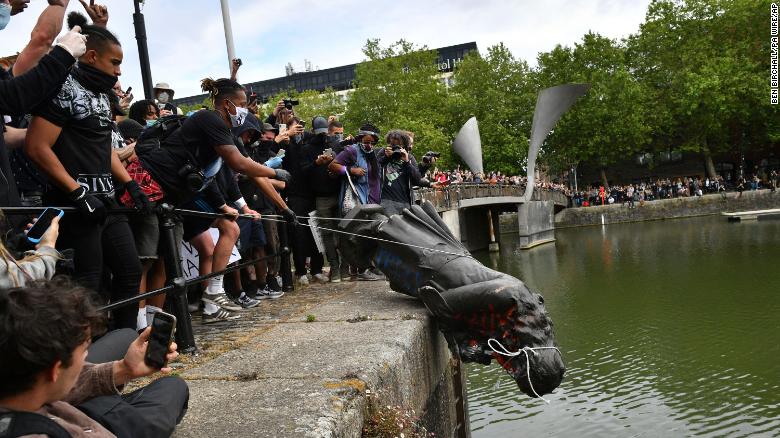 The following 1 user Likes scumslayer's post:
1 user Likes scumslayer's post
• BilltheCat
(22-06-2022, 06:43 PM)

exgaffer Wrote:

(22-06-2022, 08:37 AM)

Tufnell_Chimes Wrote: "Cause whores on tour" surely that's Guff and his UK-wide pilgrimage to statues of absolute bastards.


What a great idea, I'll have to set up a tour company featuring trips to all the statues of bastards.

Nice little earner   .

Who gets to decide who's a bastard and who's not though? Will it be the entitled white middle class twats who toppled the Colston statue? Perhaps you'd like to put up a statue to those 'heroes of the left' Tufnell, those brave tossers who dealt so well with an inanimate object. Such valour.
 There are many old traditional left wingers that deserve to have statues devoted to them and there are many statues dotted around of such folk. Trouble is, by and large, their type is rarely produced anymore. How did it go from trotting off to Spain to fight Franco and the facists to getting a mob together to no platform someone that gets confused with pronoun usage in such a short timescale?
Users browsing this thread: 1 Guest(s)